GETTING THE MOST OUT
OF ADDITIVE
MANUFACTURING
COMPONENTS
We offer cobalt and nickel-based components by PM, MIM and 3D Printing processes.
ADDITIVE MANUFACTURING
TMetal produces a full line gas-atomized cobalt, nickel, and iron-based metal powders with particle size between 10-25 µm, 15-45 µm, etc.
HARDFACING
TMetal offers a variety of cobalt- and nickel-based powders and wires in different sizes. Powders are available from 45-150µm to 50-153µm, while wires range from 1.2mm to 12.7mm.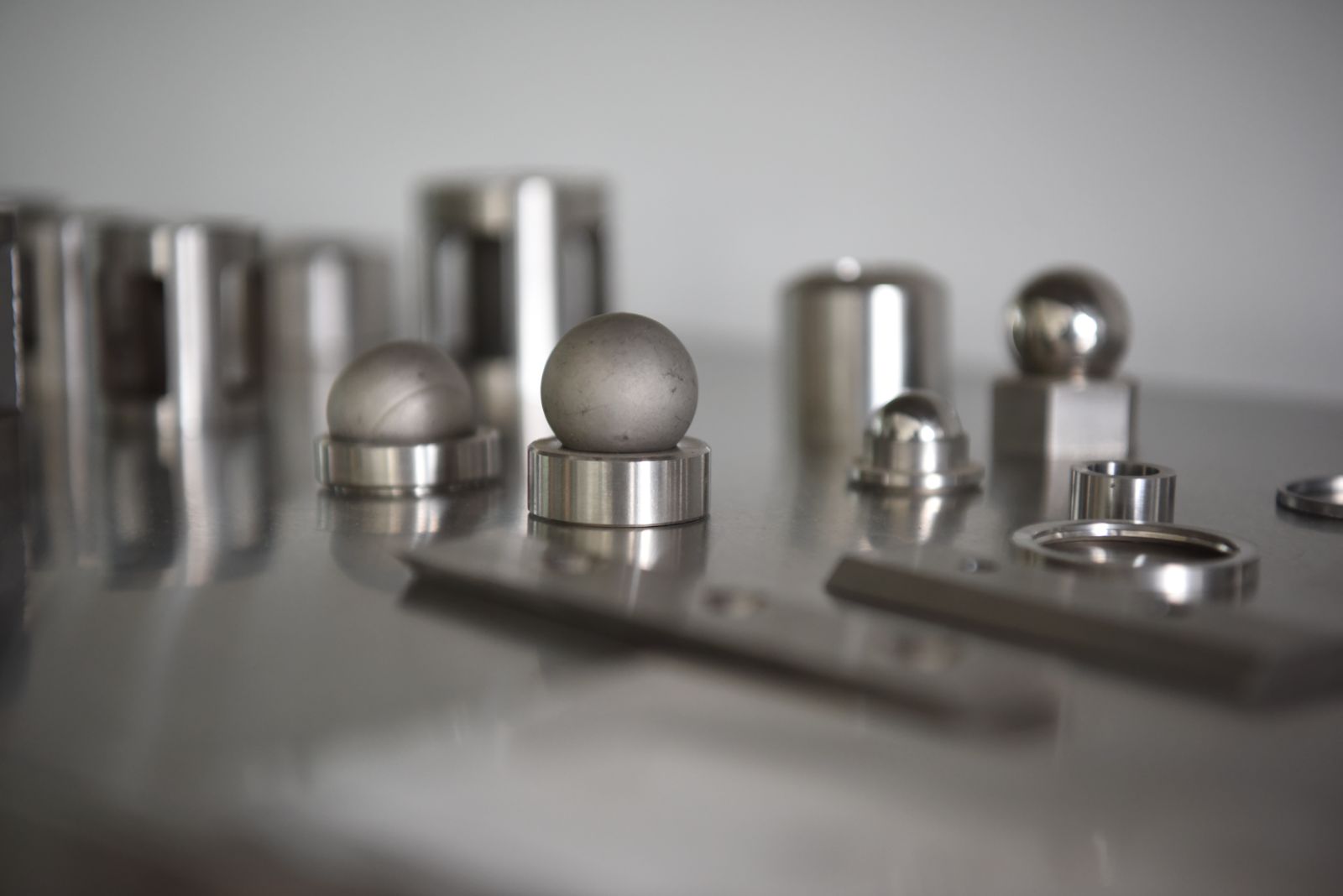 ABOUT US
In 2012, Canada Deloro Stellite was acquired. We established TMetal in Toronto to continue this legacy in metal materials innovation. At TMetal, we leverage Canada's storied history in metals mining with building cutting-edge innovations of the 21st century. TMetal produces powders, wires, and components from cobalt and nickel alloys that can withstand the harshest conditions such as erosion, corrosion, abrasion, and high heat.
HAVE QUESTIONS?
Contact us. We are here to help you