Toronto Metal Company, also known as TMetal, offers a wide range of essential parts that are built to withstand punishing conditions in oil and gas industries. Designed for prolonged performance and reliability, our products offer resistant against corrosion, erosion, and high temperatures. Below lists out our engineered components that will assist you to combat the toughest challenges experienced in downstream, upstream, and midstream processes.
Our valve cages are designed to provide maximum protection against large solids during the process flow. Made of cobalt chrome alloy, our valve cages are built to API Standard and can withstand extreme temperatures and corrosive conditions. Our valve cages are made using the powder metallurgy process, which greatly minimizes post-production processes like metal removal procedures. This helps reduce yield losses and total costs while lowering the turnaround time, which allows us to deliver top-quality products quickly and at affordable prices.
We offer the latest range of rotors and stators for the oil and gas sector. We rely on the latest, state-of-the-art milling equipment to contour rotors of varying lengths. Our rotors and stators can be pre-sized or customized to suit your specific requirements and project applications. Made of cobalt chrome alloy using the latest investment casting technique, our rotors and motors are designed for wear and erosion protection.
Our valve balls offer the performance standards that are needed for the oil exploration and recovery industries. Made from cobalt chrome alloy, these valve balls are used across North America to help increase the life of critical equipment in the oil and gas sector. From high temperatures to corrosive chemicals, today's oilfield environments demand a lot from critical equipment. To handle extreme conditions, TMetal works to improve the life of critical components in the oil and gas processes, ensuring reliability even in the most challenging conditions.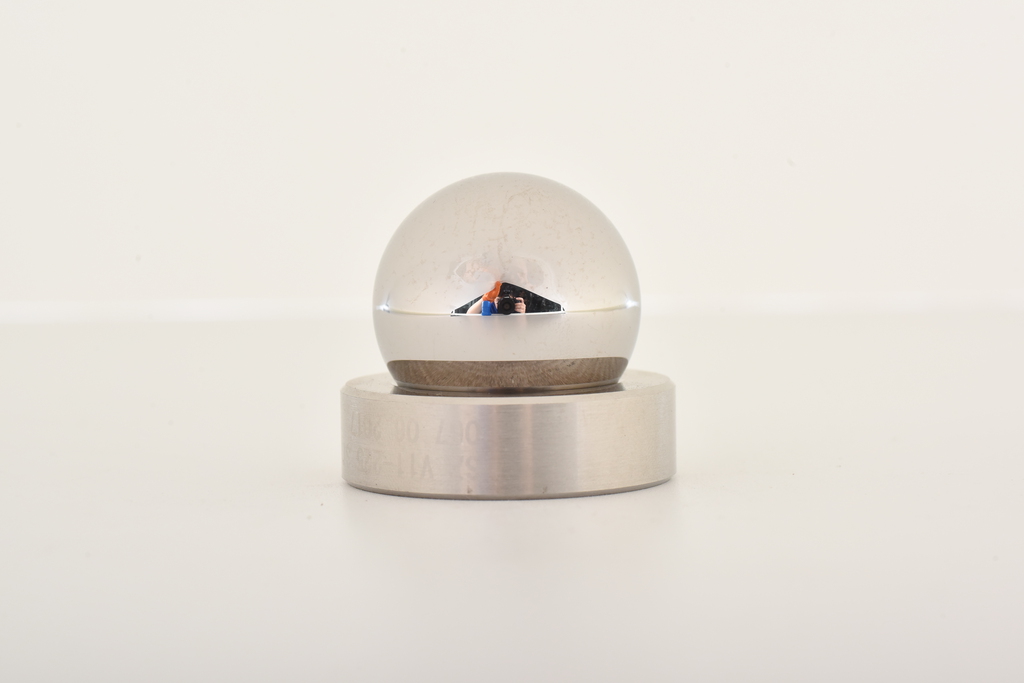 At TMetal, we strive to ensure complete piece of mind for our clients. Our on-going research and development allow us to revolve around innovation of established products and the development of new ones that deliver the performance necessarily for the oil and gas industries. Whether you are looking for pre-sized components or a customized one, our customer support team and production experts are committed to deliver the right products that improve the efficiency of your operations and life cycle of your critical equipment.
contact us today to discuss your requirements.