Our years of research and innovation in the aerospace sector enable us to acknowledge the importance of using durable and reliable materials. At TMetal, we work with industry experts to serve our clients from the aerospace industries to leverage the latest technologies and help them combat this industry's challenges, especially concerning surface coating applications. We make it our mission to manufacture coating powders that offer maximum resistance to corrosion, erosion, and high temperatures.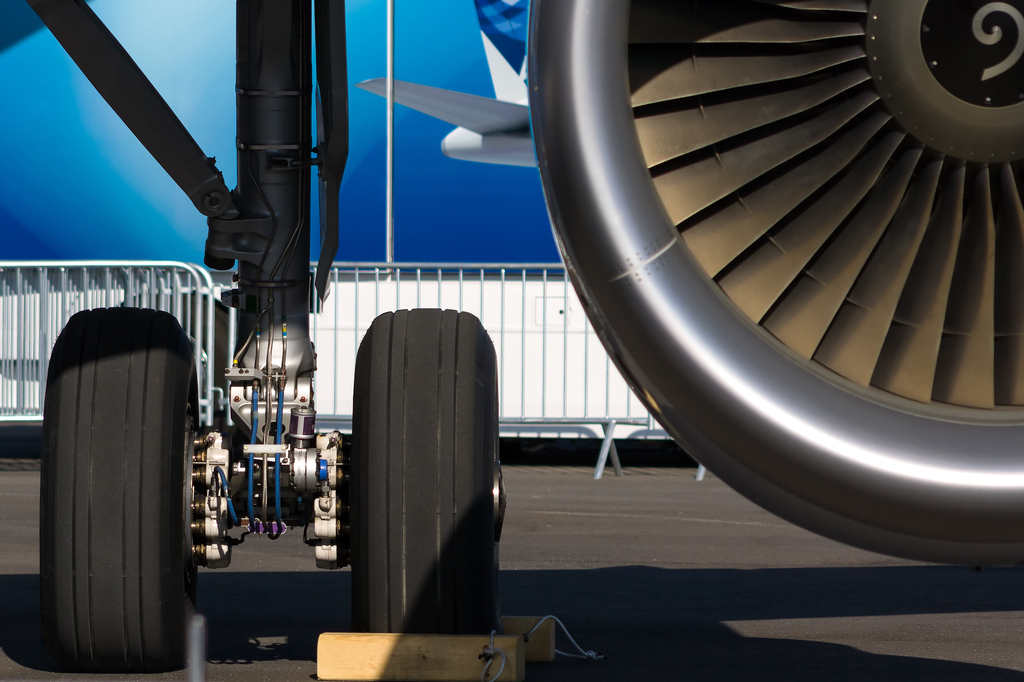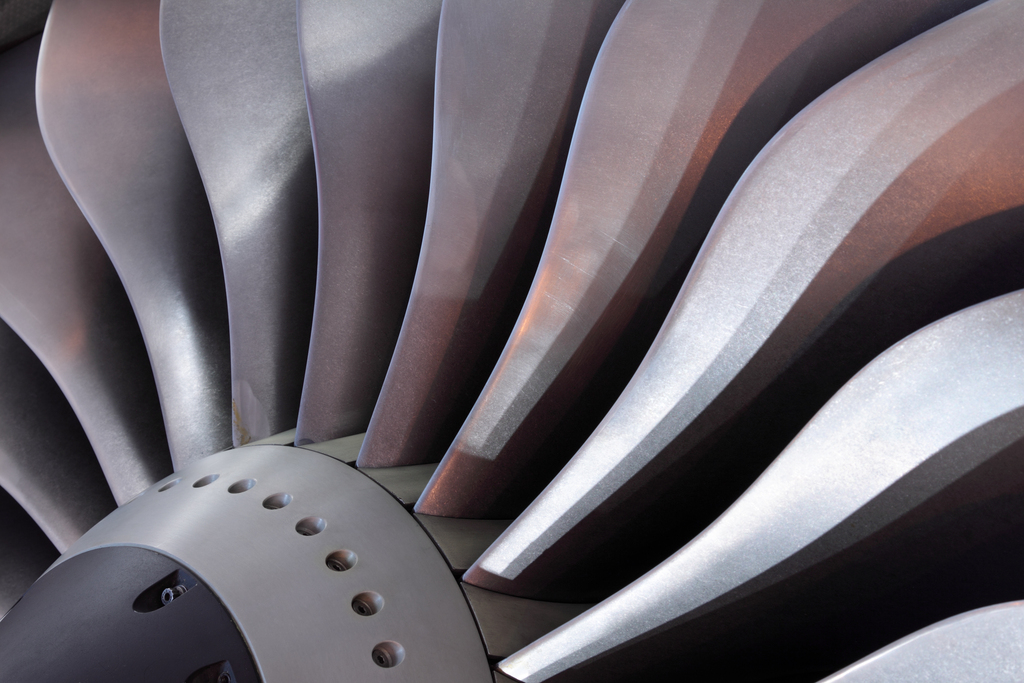 Surface coatings for aerospace components demand a specific set of performance attributes from both aesthetic and functional standpoint. Some of the functions that aerospace coatings must fulfill include:
Resistance to abrasion and erosion at sub and supersonic speeds.
Resistance degradation when exposed to high altitudes.
Resistance to corrosion, erosion and stress resulting from vibration, turbulence, and wing flexing.
Below is the list of our products that possess the ability to increase lifetime and enhance performance whilst lowering maintenance costs:
TM6B rod and sheet provide superior wear resistance and corrosion resistance. It retains excellent mechanical properties at high temperatures. Products made of TM6B easily combat hostile environment, thus have a longer service life. TMetal's 6B products follow strict standards and comply with Aerospace Material Specification AMS 5894 requirements.
TMPK135 is a mixture of carbide particles and nickel-based matrix specifically designed for HVOF systems. It produces strong corrosion and abrasion resistance coatings that maintain hardness at temperatures up to 870 ℃ (1598℉). It has proven to be ideal for extreme erosive and abrasive environments.
We are committed to provide products that offer exceptional resistance not only to mechanical wear but also to erosion, corrosion, oxidation, and extreme temperatures typical to combustion and turbine engines. Our metal powders offer endless opportunities; Using our metal powders, our clients can produce intricate and highly resilient aviation components.
Contact us today for more information!